Lama Thubten Yeshe
The talks in this booklet are on the general topic of the mind. Two were lunchtime lectures at Melbourne and Latrobe Universities. One was an evening lecture given to the general public.
Perhaps of greatest interest is the lecture entitled "A Buddhist Approach to Mental Illness." Lama presented this talk to a group of psychiatrists at Prince Henry's Hospital who were delighted to meet and question Lama, and this historic exchange underscores the difference between Western and Buddhist concepts of mental health.
This book is published in a combined edition with Lama's Becoming Your Own Therapist.
---
Order a print copy by clicking the Add to Cart button on this page or visit your favorite ebook vendor using the links below. Now available as an audiobook from Audible (see link below) or in print from Amazon's print-on-demand service. You can also read this book online, access translations, a Braille version and original audio files, download a PDF, or visit your favorite ebook vendor using the links below. LYWA Members can download the ebook for free from the Members Area.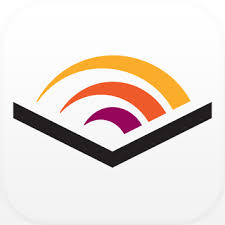 Order the audiobook from Audible.com
Smashwords is accessible worldwide and offers the full range of ebook formats including Kindle. You can also access LYWA titles through the ebook subscription service Scribd.
ISBN 1891868136 / 9781891868139