Teachings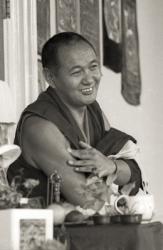 By Lama Thubten Yeshe in Cumbria, England
In this teaching Lama Yeshe discusses the fundamentals of karma, the actions of body, speech and mind.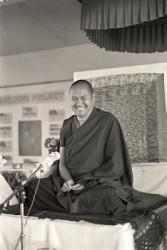 By Lama Thubten Yeshe in Chenrezig Institute, Australia
An introductory teaching on karma given by Lama Yeshe, who explains that every action—positive or negative, good or bad—produces an appropriate result.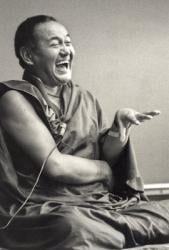 By Lama Thubten Yeshe in Ibiza, Spain
A teaching on karma, the law of cause and effect, and emptiness, the ultimate nature of reality.