Teachings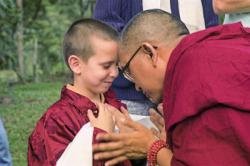 By Kyabje Lama Zopa Rinpoche in Adelaide, Australia
A talk on how to transform problems into happiness by defeating the self-cherishing thought and cherishing others. Rinpoche also advises how Dharma practice in everyday life can help us at the time of death.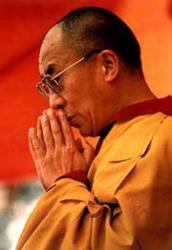 By His Holiness the Dalai Lama in Washington, New Jersey
A teaching given prior to a ceremony for generating the mind of enlightenment (bodhicitta).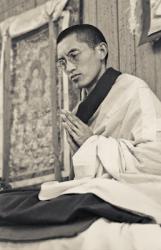 By Kyabje Lama Zopa Rinpoche in Kopan Monastery, Nepal
We are responsible for the happiness, peace and success of all sentient beings