Teachings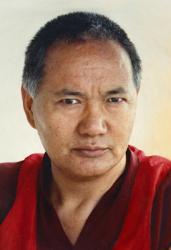 By Lama Thubten Yeshe in Cumbria, England
Lama Yeshe discusses the four immeasurables and how to develop equanimity, excerpted from A Commentary on the Yoga Method of Divine Wisdom Manjushri.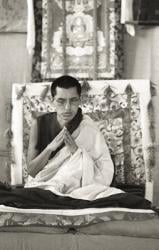 By Kyabje Lama Zopa Rinpoche
How to meditate on the four immeasurable thoughts: immeasurable equanimity, immeasurable loving kindness, immeasurable compassion and immeasurable joy.
Chapters:
Editor's Introduction: The Preliminaries •
The Prayer and the Practice •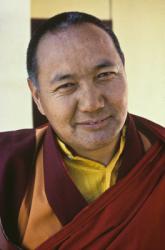 By Lama Thubten Yeshe in Chenrezig Institute, Australia
Lama Yeshe discusses how to practice Dharma in everything we do.