Teachings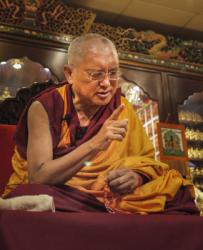 By Kyabje Lama Zopa Rinpoche
Lama Zopa Rinpoche gave this advice on how to think when diagnosed with cancer. When we experience the cancer for the sake of all sentient beings we collect skies of merit and it brings us closer to enlightenment.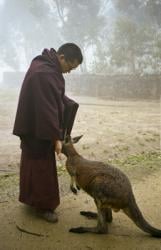 By Kyabje Lama Zopa Rinpoche in various locations
How to use depression to develop compassion and bodhicitta, and ultimately to achieve enlightenment.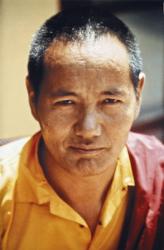 By Lama Thubten Yeshe in Melbourne, Australia, 1975
The audio recording and transcript for Chapter Seven of "Ego, Attachment and Liberation."