Teachings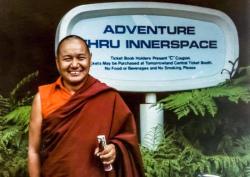 By Lama Thubten Yeshe, Nicholas Ribush
Lama Thubten Yeshe: Lama Yeshe on Bodhicitta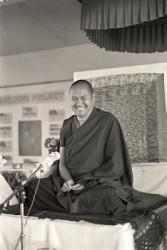 By Lama Thubten Yeshe in Chenrezig Institute, Australia
An introductory teaching on karma given by Lama Yeshe, who explains that every action—positive or negative, good or bad—produces an appropriate result.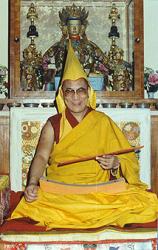 By His Holiness the Dalai Lama in Dharamsala, India, September, 1984
A teaching on the Chenrezig Gyalwa Gyatso sadhana, given by His Holiness the Dalai Lama to a group of Westerners in 1984. The teaching was requested by Lama Zopa Rinpoche.