Teachings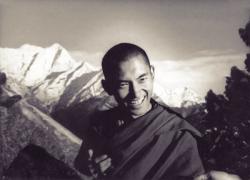 By Kyabje Lama Zopa Rinpoche, Nicholas Ribush
Lama Zopa Rinpoche: Being in Prison Is an Incredible Opportunity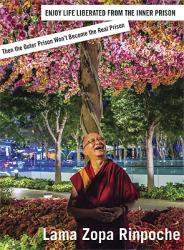 By Kyabje Lama Zopa Rinpoche
This book is a compilation of Lama Zopa Rinpoche's advice to prison inmates over the years. This book is not just advice for prisoners. It is for all of us. Read excerpts and order a copy.
Chapters:
Enjoy Life Liberated from the Inner Prison •
3: Being In Prison Is an Incredible Opportunity •
5: We All Have Many Lifetimes •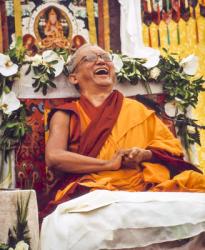 By Kyabje Lama Zopa Rinpoche
A student wrote to Rinpoche asking for practices for the rest of his life. Rinpoche responded with this advice.