Teachings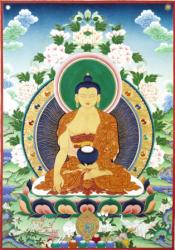 This sutra belongs to the class of texts called the Perfection of Wisdom Sutras. It is a presentation of profound wisdom on the nature of emptiness.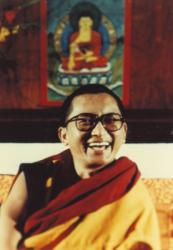 By Kyabje Lama Zopa Rinpoche in Pomaia, Italy, 2000
Lama Zopa Rinpoche explains the benefits of studying the teachings of the Buddha in this talk given at Istituto Lama Tzong Khapa, Italy.