Teachings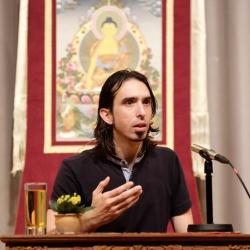 By Tenzin Ösel Hita in Ocean of Compassion Buddhist Center, Campbell, CA
A talk by Tenzin Ösel Hita on unconditional love and how to practice Dharma.
By Lama Thubten Yeshe in Australia and New Zealand
Public talks that provide a clear and accessible introduction to Buddhism. 

Now available as an audiobook
Chapters:
Becoming Your Own Therapist •
Chapter One: Finding Ourselves Through Buddhism •
Chapter Two: Religion: The Path Of Inquiry •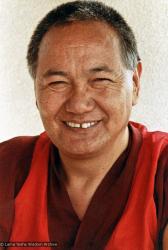 By Lama Thubten Yeshe in Vaddo, Sweden
A commentary on the three principal aspects of the path to enlightenment, with teachings and meditations on the nature of the mind.
Chapters:
Light of Dharma: Introduction and Chapter One •
Light of Dharma: Chapter Two •
Light of Dharma: Chapter Three •
Light of Dharma: Chapter Four •