Teachings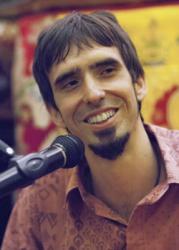 By Tenzin Ösel Hita in Maitreya Instituut, Amsterdam
In this talk, Tenzin Ösel Hita discusses easy ways to reduce ego and develop compassion. Watch the video and read along with the transcript.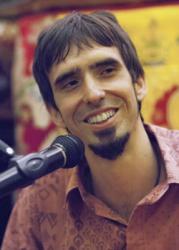 By Tenzin Ösel Hita in Losang Dragpa Centre, Malyasia
Ösel Hita shares his personal experience of putting the Dharma into practice.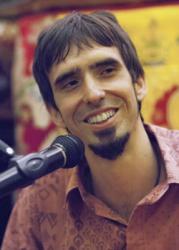 By Tenzin Ösel Hita in Bangalore, India
Audio, video and transcript of a Dharma talk by Tenzin Ösel Hita at Choe Khor Sum Ling Centre, Bangalore, India, on February 9, 2013.