Teachings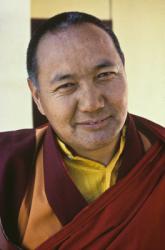 By Lama Thubten Yeshe in Grizzly Lodge, California, USA
How painful experiences help us develop a deeper understanding that is beyond the merely intellectual.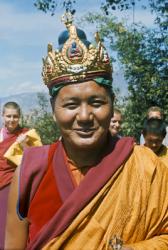 By Lama Thubten Yeshe in Christchurch, New Zealand
Archetypal images of enlightened beings symbolize wisdom and understanding, and give positive imprints to the mind.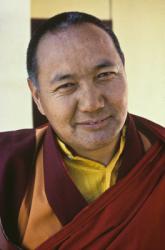 By Lama Thubten Yeshe in Chenrezig Institute, Australia
Lama Yeshe discusses how to practice Dharma in everything we do.