Teachings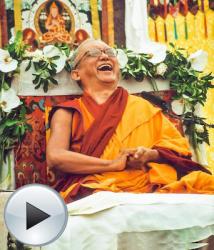 By Kyabje Lama Zopa Rinpoche in Black Mountain, North Carolina, USA
In this video extract, Lama Zopa Rinpoche advises how to make charity to beggars by remembering the bodhicitta attitude and reflecting on emptiness, so that the action of giving becomes the cause of enlightenment.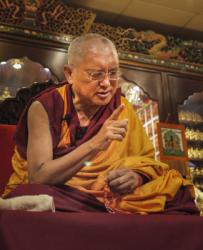 By Kyabje Lama Zopa Rinpoche
Lama Zopa Rinpoche gave this advice on how to think when diagnosed with cancer. When we experience the cancer for the sake of all sentient beings we collect skies of merit and it brings us closer to enlightenment.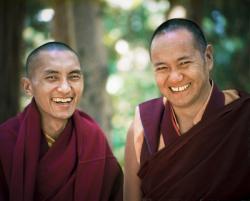 By Kyabje Lama Zopa Rinpoche in Kopan Monastery, Nepal 1973
Lama Zopa Rinpoche: The Practice of the First Three Perfections