Teachings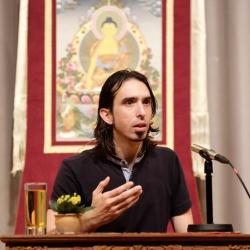 By Tenzin Ösel Hita in Ocean of Compassion Buddhist Center, Campbell, CA
A talk by Tenzin Ösel Hita on unconditional love and how to practice Dharma.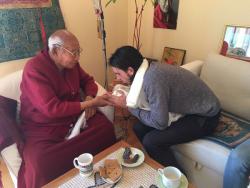 By Tenzin Ösel Hita in Institut Vajra Yogini, Marzens, France
Tenzin Ösel Hita addresses a wide range of topics including education, masculinity, patience, discipline, jealousy and anger in this Dharma talk.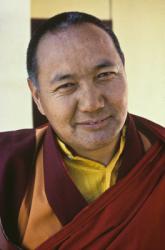 By Lama Thubten Yeshe in Chenrezig Institute, Australia
In this teaching given at the end of an intensive meditation course, Lama Yeshe explains how to practice Dharma in everything we do.