Teachings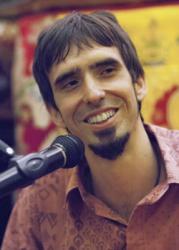 By Tenzin Ösel Hita in Maitreya Instituut, Amsterdam
In this talk, Tenzin Ösel Hita discusses easy ways to reduce ego and develop compassion. Watch the video and read along with the transcript.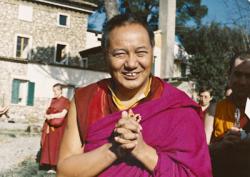 By Lama Thubten Yeshe in Pomaia, Italy
A brief introduction to the tantric path and methods. Lama Yeshe gave this talk during His Holiness the Dalai Lama's tour through Europe in 1982.