Teachings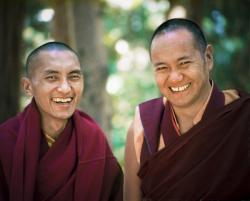 Lama Yeshe: What is Dharma?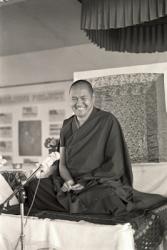 By Lama Thubten Yeshe in Chenrezig Institute, Australia
Lama Yeshe discusses the real meaning of Dharma and the nature of the mind.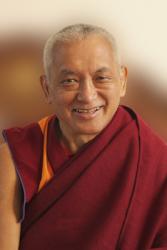 By Kyabje Lama Zopa Rinpoche in London, England November 1996
Practicing bodhicitta as the best way to love and take care of oneself.