Lama Thubten Yeshe
NOW AVAILABLE AS AN AUDIOBOOK
**Low Stock, Single Copies Only Please**
First published in 1998, this booklet contains three public talks by Lama Yeshe on the general topic of Buddhism. Each lecture is followed by a question and answer session. Lama and his audiences always enjoyed the give and take of these lively exchanges, and pretty much anything went. Although these talks were called lectures, Lama would have each of us use them as a mirror for our minds and look beyond the words, find ourselves, and become our own psychologist.
---
Order a print copy by clicking the Add to Cart button on this page. You can also read this book online, access translations and original audio files, download a PDF, or visit your favorite ebook vendor using the links below. LYWA Members can download the ebook for free from the Members Area.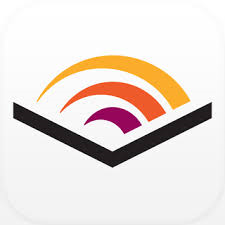 Order the audiobook from Audible.com
Smashwords is accessible worldwide and offers the full range of ebook formats including Kindle. You can also access LYWA titles through the ebook subscription service Scribd.
ISBN 1891868136 / 9781891868139