Teachings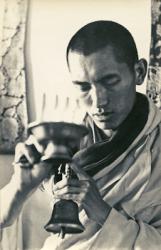 By Kyabje Lama Zopa Rinpoche in Kopan Monastery, Kathmandu, Nepal
Lama Zopa Rinpoche explains how freedom from the eight worldly concerns creates real peace, in this teaching excerpt from the Fourth Kopan Meditation Course.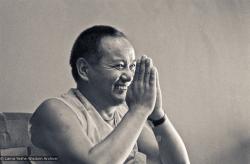 By Lama Thubten Yeshe in Nagarjuna Institute, Ibiza, 1978
Explaining how by overcoming attachment to ordinary pleasure, we open the way to the joy of inner liberation.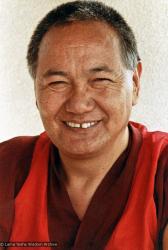 By Lama Thubten Yeshe in Vaddo, Sweden
A commentary on the three principal aspects of the path to enlightenment, with teachings and meditations on the nature of the mind.
Chapters:
Light of Dharma: Introduction and Chapter One •
Light of Dharma: Chapter Two •
Light of Dharma: Chapter Three •
Light of Dharma: Chapter Four •