Teachings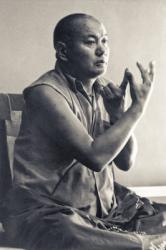 By Lama Thubten Yeshe in Tokyo, Japan
Lama Yeshe discusses the meaning of "buddha" and how to become completely open and free from ignorance, in this excerpt from a public talk on the four noble truths.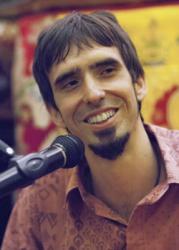 By Tenzin Ösel Hita in Maitreya Instituut, Amsterdam
In this talk, Tenzin Ösel Hita discusses easy ways to reduce ego and develop compassion. Watch the video and read along with the transcript.