Teachings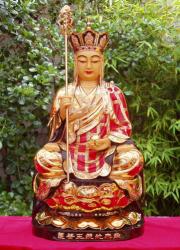 This practice is especially beneficial for those who have heavy problems, serious health problems, big projects or financial difficulties.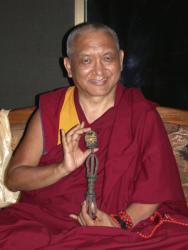 By Kyabje Lama Zopa Rinpoche
Lama Zopa Rinpoche explains why tantra is a quick path to achieving full enlightenment.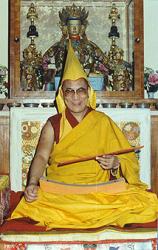 By His Holiness the Dalai Lama in London, England, 1988
A survey of all the Buddhist practices including the systems of both sutra and tantra undertaken in the Tibetan tradition.