Teachings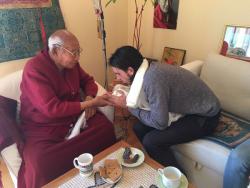 By Tenzin Ösel Hita in Institut Vajra Yogini, Marzens, France
Tenzin Ösel Hita addresses a ;wide range of topics including education, masculinity, patience, discipline, jealousy and anger in this Dharma talk.
By Tenzin Ösel Hita in Jamyang Buddhist Centre, London, UK
In this talk, Tenzin Ösel Hita discusses the inner values which enable us to live a meaningful, peaceful and harmonious life.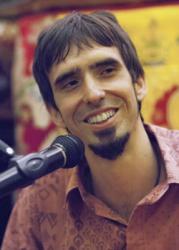 By Tenzin Ösel Hita in Copenhagen, Denmark
Ösel discusses how to break negative habits and recognize our inner qualities.