Teachings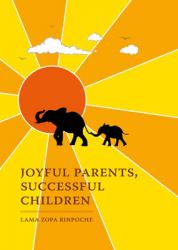 By Kyabje Lama Zopa Rinpoche
Advice on how to bring up children and make their lives meaningful. 
Chapters:
Joyful Parents, Successful Children eBook •
Preface and Acknowledgements •
1. Raising Children With Bodhicitta •
2. Making a Relationship Meaningful •
3. Generating the Good Heart •
4. Teaching the Seven Foundations •
5. Making the Worry Worthwhile •
6. Helping Children Collect Merit •
7. Living an Inner Life •
Appendix 1: The 16 Human Dharmas •
Appendix 2: The 10 Powerful Mantras •
Translations (Joyful Parents, Successful Children) •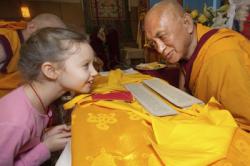 By Kyabje Lama Zopa Rinpoche in Lavaur, France
How to raise children so that their lives are most beneficial.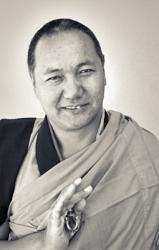 By Lama Thubten Yeshe in various locations
Answers to questions about marriage and relationships.