Teachings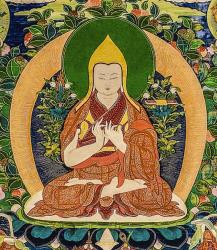 A praise to the Buddha, composed by Lama Tsongkhapa after he realized emptiness. Translated by Geshe Thupten Jinpa.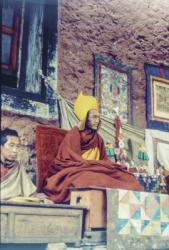 By Kyabje Lama Zopa Rinpoche in Kopan Monastery, Nepal, 1981
Lama Zopa Rinpoche explains the power of the Buddha and holy objects at the 14th Kopan Course in 1981.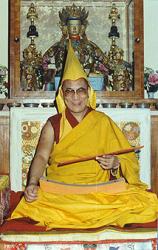 By His Holiness the Dalai Lama in London, England, 1988
A survey of all the Buddhist practices including the systems of both sutra and tantra undertaken in the Tibetan tradition.