Teachings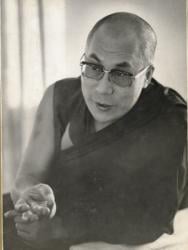 By His Holiness the Dalai Lama
A talk on how compassion and universal responsibility lead to a peaceful world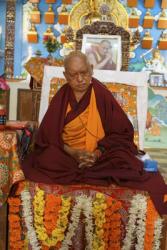 By Kyabje Lama Zopa Rinpoche in New York, 1990
An audio recording and unedited transcript of Chapter One of "How Things Exist."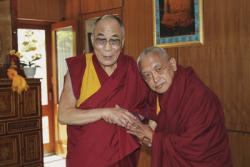 By Kyabje Lama Zopa Rinpoche in Munich, Germany, April 2001
The meaning of "guru," the qualities of a guru, and the practice of guru devotion, with a focus on His Holiness the Dalai Lama. This teaching also contains advice on the practice of Dorje Shugden.