Teachings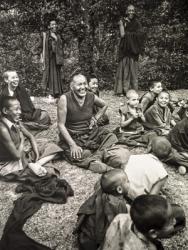 Happy New Year to all our friends and supporters! This special e-news includes a teaching on karma by Lama Thubten Yeshe.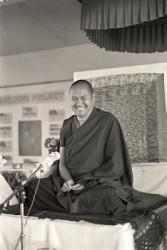 By Lama Thubten Yeshe in Chenrezig Institute, Australia
An introductory teaching on karma given by Lama Yeshe, who explains that every action—positive or negative, good or bad—produces an appropriate result.