Teachings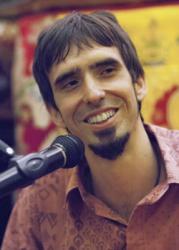 By Tenzin Ösel Hita in Maitreya Instituut, Amsterdam
In this talk, Tenzin Ösel Hita discusses easy ways to reduce ego and develop compassion. Watch the video and read along with the transcript.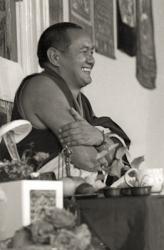 By Lama Thubten Yeshe in Cumbria, England
A teaching on the dualistic mind, excerpted from a commentary on the Manjushri Yoga Method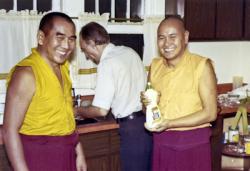 By Geshe Lhundub Sopa in New Delhi, India July 1980
An overview of the Buddhist path by a great scholar.