Teachings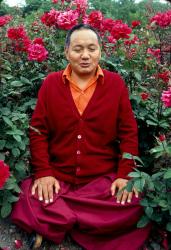 By Lama Thubten Yeshe, Nicholas Ribush
Happy losar and welcome to our February 2020 eletter.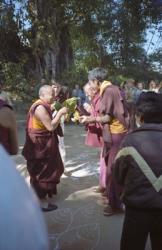 By Lama Thubten Yeshe in Kopan Monastery, Kathmandu, Nepal
In this question-and-answer session Lama Yeshe discusses the essence of Buddhism and other religions, and advises students how to integrate Dharma when they return to the West.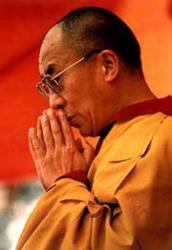 By His Holiness the Dalai Lama in Washington, New Jersey
A teaching given prior to a ceremony for generating the mind of enlightenment (bodhicitta).