Teachings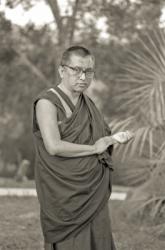 By Kyabje Lama Zopa Rinpoche in Katoomba, Australia
Lama Zopa Rinpoche discusses the direct and indirect benefits for all sentient beings that will result of the construction of a large Maitreya statue.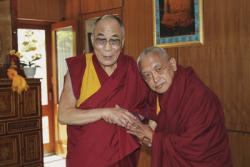 By Kyabje Lama Zopa Rinpoche in Munich, Germany, April 2001
The meaning of "guru," the qualities of a guru, and the practice of guru devotion, with a focus on His Holiness the Dalai Lama. This teaching also contains advice on the practice of Dorje Shugden.