Teachings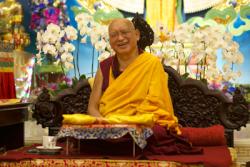 By Kyabje Lama Zopa Rinpoche
Rinpoche gave this advice about resolving complaints and dealing with interpersonal conflict at the Dharma center. Rinpoche said the real enemy and the cause of all our problems is the self-cherishing thought.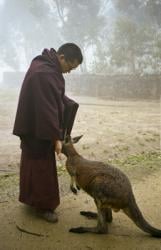 By Kyabje Lama Zopa Rinpoche in Taichung, Taiwan, 2007
Saving the lives of others brings peace in this world and creates incredible merit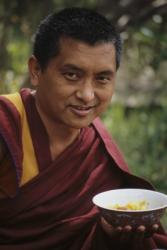 By Kyabje Lama Zopa Rinpoche in Kopan Monastery, Nepal, December 1987
A teaching on mind training using the seven Mahayana techniques, and equalizing and exchanging oneself for others.