Teachings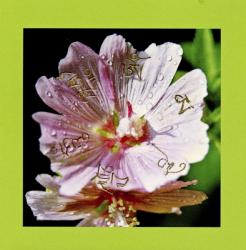 By Kyabje Lama Zopa Rinpoche
Four precious mantras and some of their benefits, which include purification of heavy negative karma created in the past.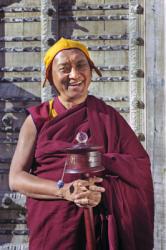 By Kyabje Lama Zopa Rinpoche in Madison, Wisconsin, 2000
An excerpt from Lama Zopa Rinpoche's invitation to join the 100 Million Mani retreat. Includes a recording of Rinpoche chanting OM MANI PADME HUM.