Teachings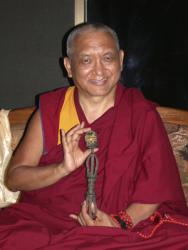 By Kyabje Lama Zopa Rinpoche
Lama Zopa Rinpoche explains why tantra is a quick path to achieving full enlightenment.
By Kyabje Lama Zopa Rinpoche in Dharamsala, India 1982
An address to students doing a Vajrasattva group retreat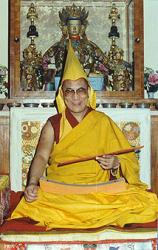 By His Holiness the Dalai Lama in Dharamsala, India, September, 1984
A teaching on the Chenrezig Gyalwa Gyatso sadhana, given by His Holiness the Dalai Lama to a group of Westerners in 1984. The teaching was requested by Lama Zopa Rinpoche.