Teachings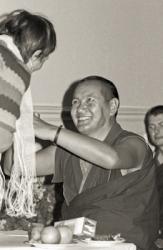 By Lama Thubten Yeshe in Cumbria, England
Lama Yeshe discusses the four immeasurables and how to develop equanimity.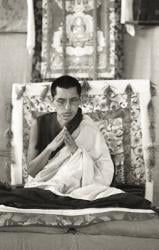 By Kyabje Lama Zopa Rinpoche
How to meditate on the four immeasurable thoughts: immeasurable equanimity, immeasurable loving kindness, immeasurable compassion and immeasurable joy.
Chapters:
Editor's Introduction: The Preliminaries •
The Prayer and the Practice •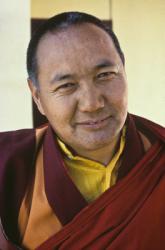 By Lama Thubten Yeshe in Chenrezig Institute, Australia
Lama Yeshe discusses how to practice Dharma in everything we do.