Door to Satisfaction (Audio and Unedited Transcript)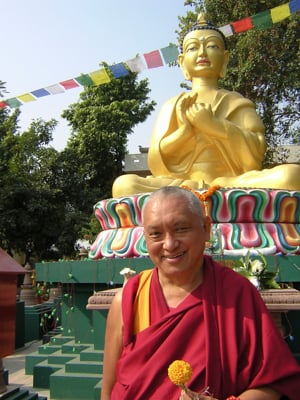 These teachings were given in June of 2006 at Vajrayana Institute in Australia. The first file in the series is a recording of an address Rinpoche gave at the opening of their new building in which he talks for a while on the benefits of dharma centers.
[Note that these teachings came later than the ones given in 1990 which formed that basis of his book The Door to Satisfaction.]
Click on the links above to listen to these teachings and read along with the unedited transcript.
About These Teachings